Self Drive Boat Rental Located on the River Shannon
Leisurely cruising, amazing sunsets, affordable and adventurous.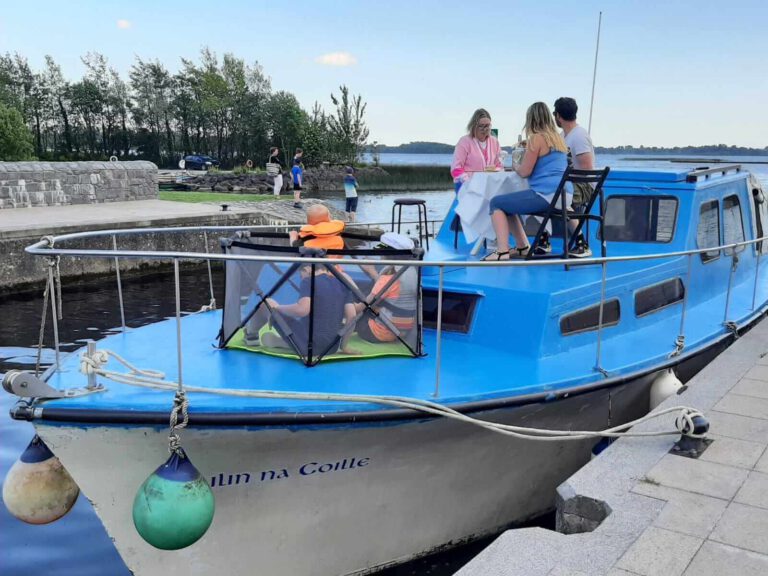 Cruiser Boats Ireland - Shannon Boat Rental
We are a family run business and our aim is to provide a memorable holiday for our boating customers on the River Shannon.
Safe, comfortable, and very convenient to operate, Cruiser Boats Ireland is the perfect family boat hire for cruising on the River Shannon.
No boat hire company offers you a better rate on the Shannon! So whether you're looking to take a short break or planning a longer holiday, we can help you create your perfect family boating holiday on Ireland's largest river!
The Shannon divides Ireland, with Connacht in the west and Leinster and Munster to the east and south. The river flows through 11 of the counties of Ireland. There are several lakes on the Shannon, including, Lough Allen, Lough Derg and Lough Ree. Two canals connect with the Shannon, including: the Royal Canal and the Grand Canal. The River Shannon has historically had great strategic importance attached to it in military encounters.
The Shannon provides excellent opportunities for water sports and is a very popular tourist attraction in the summer months. The river is relatively slow moving because it only falls 60 feet in the first 150 miles of its course.
The perfect place to forget about your troubles and spend time with family or friends. Cruiser Boats Ireland is the best place for family bonding, fishing trips, or birthday parties.
A perfect place to relax, unwind and enjoy your time on the water.
Enjoy the peace, tranquility and calm of cruising on the river Shannon whether you're with a group of friends or for a family gathering.
Ring to speak to Helen who can help you plan your next holiday.
Our aim is to provide a stress free holiday that everyone can enjoy, whether it's exploring the river, visiting the many castles or simply relaxing on deck. We provide a fun and safe holiday experience for families to enjoy Ireland, see wildlife, visit castles and bridges along the way. Our boat is designed for fun with a spacious foredeck that allows you to sunbath on our sun lounger's cushions and use our playpen for young kids. At the stern we have plenty of space to jump in. Cruiser Boats Ireland takes you on a boat trip down the smooth flowing River Shannon. Enjoy the beautiful natural scenery.
Come and enjoy some fun on the River Shannon!
Toaster
Towels
Bedding
Playing Cards
Two sun lounger cushions
Two Thai triangle sun lounger cushions
Life jackets
Tea bags/coffee/sugar
Cooker Grill, Two gas rings, Oven
Fridge
Freezer
Gas boiler heater
Radiators
Navigational guide on-board
Smart card
Non slip deck
Depth finder
Compass
Fishing hooks
TV/DVD & Collection of DVDs.
Tea towels
Shampoo
Conditioner
Soap
Bedsheets
Cleaning products
Take a look inside your new home away from home on the Shannon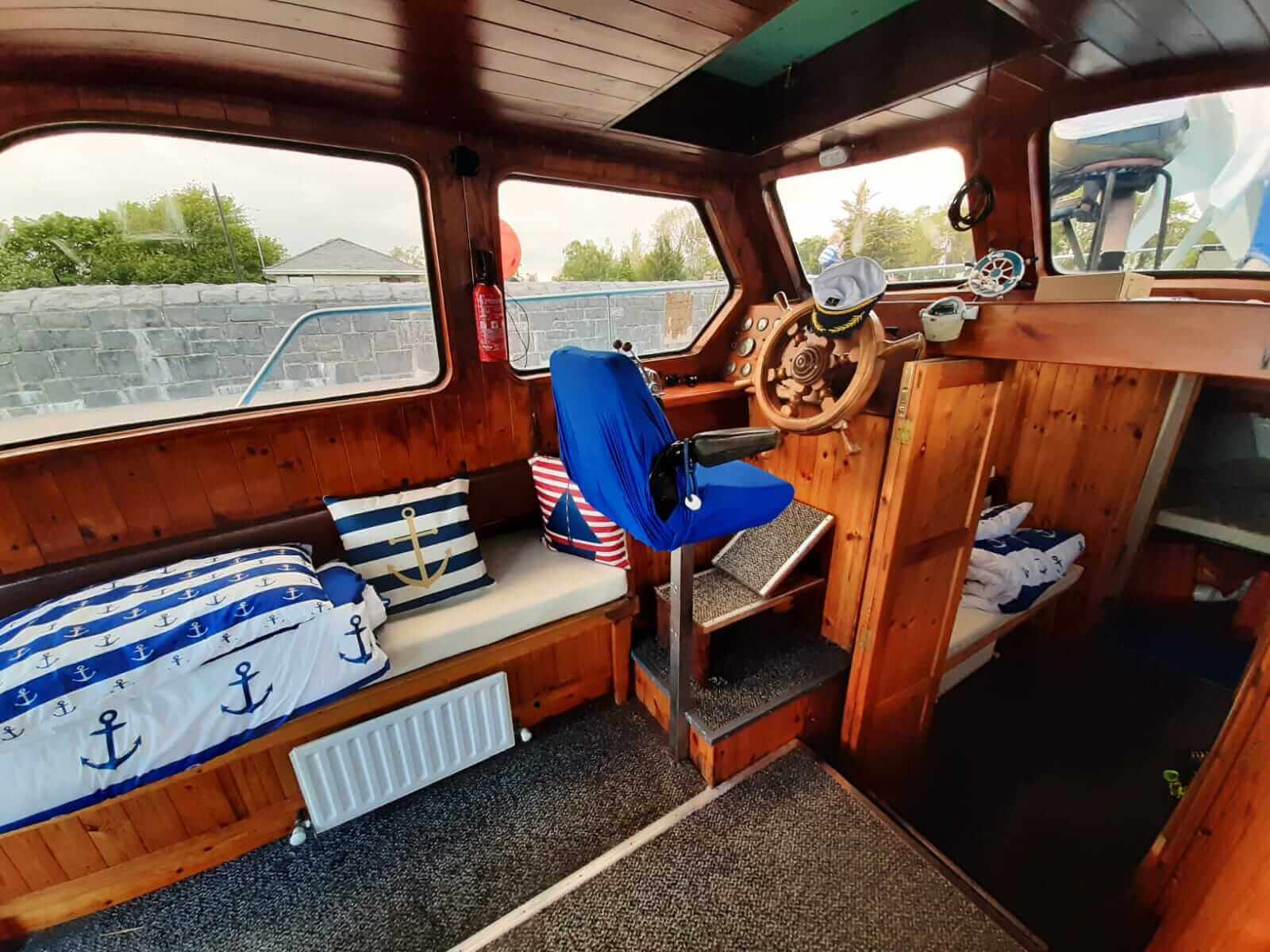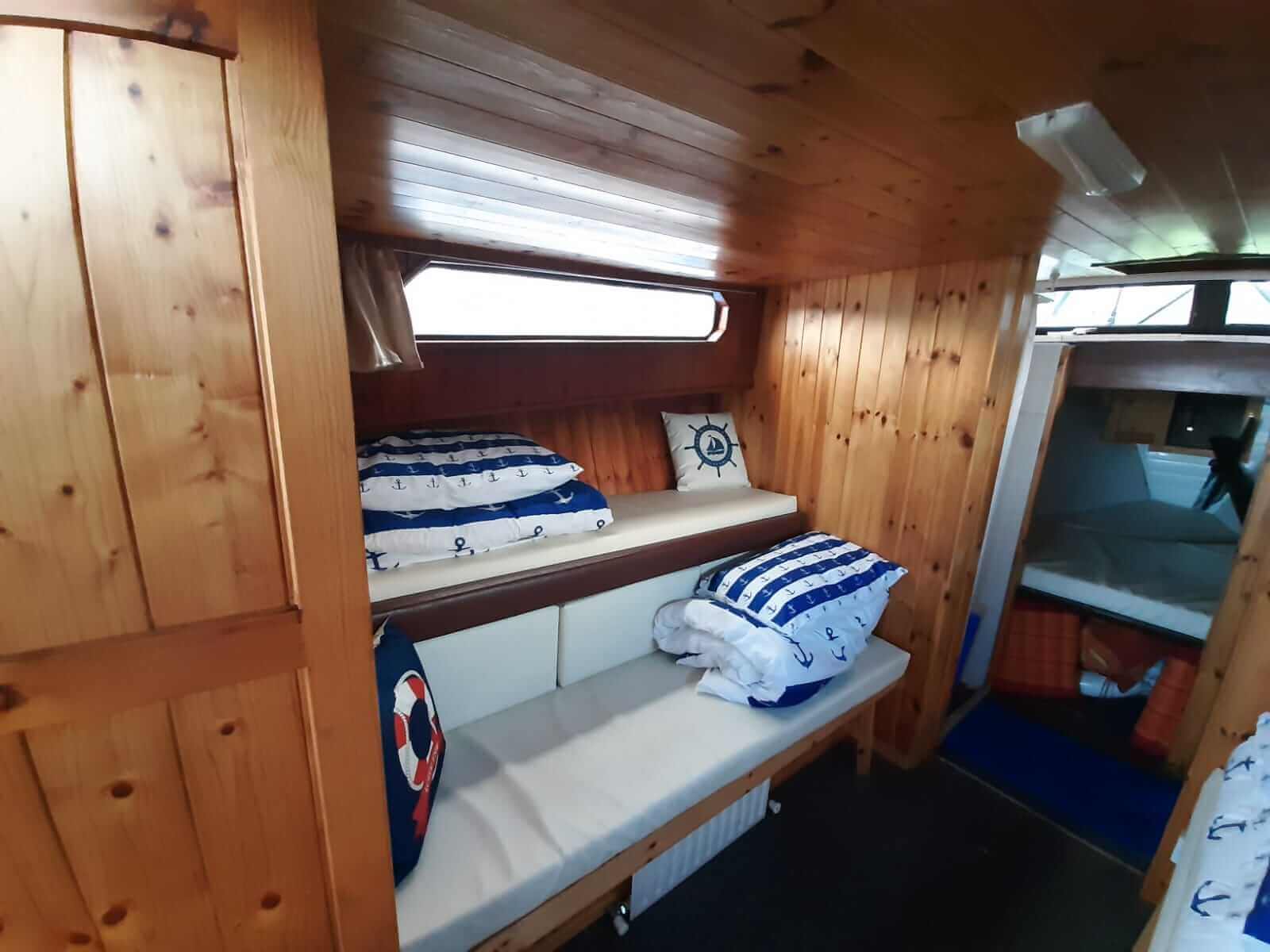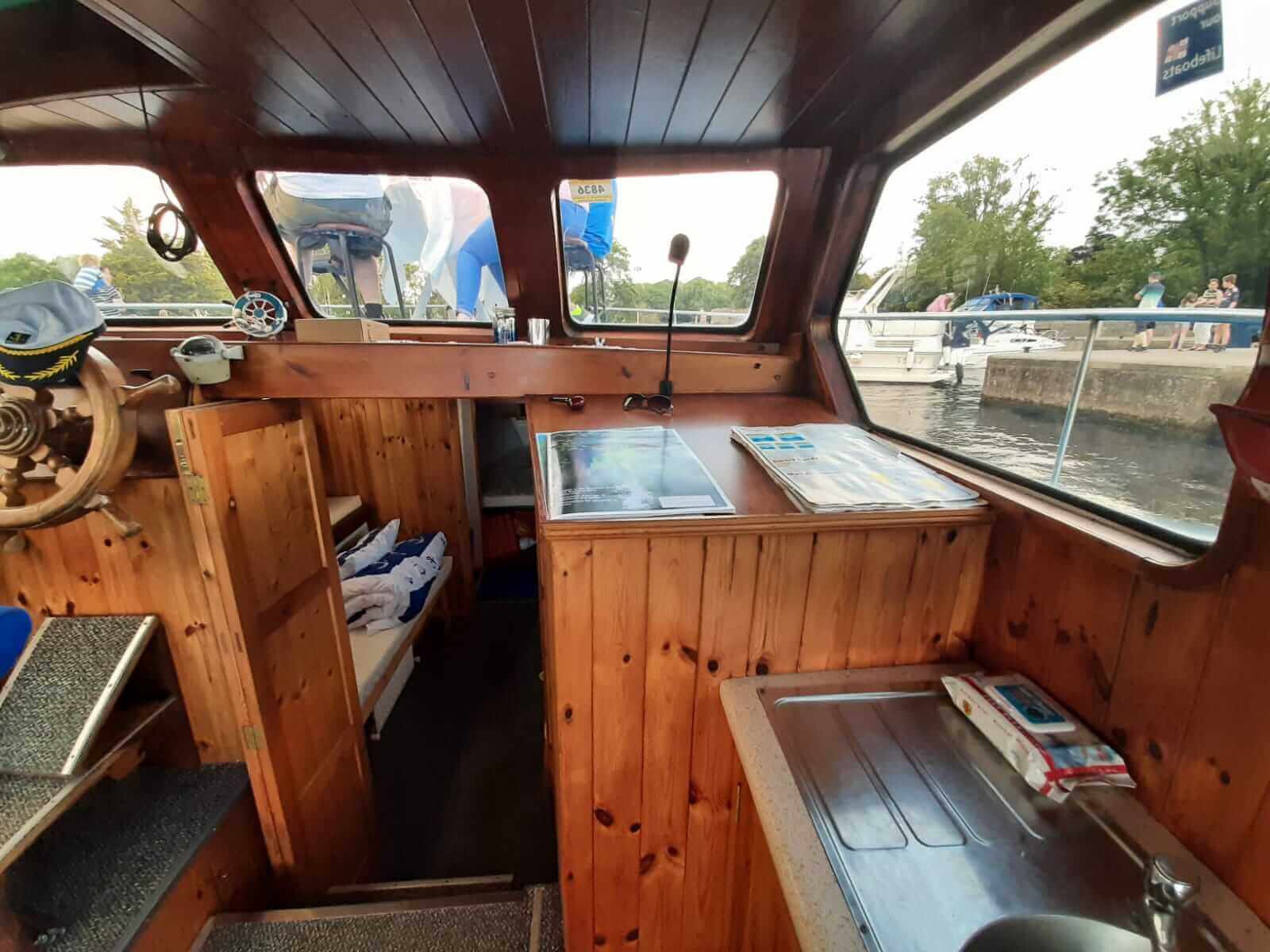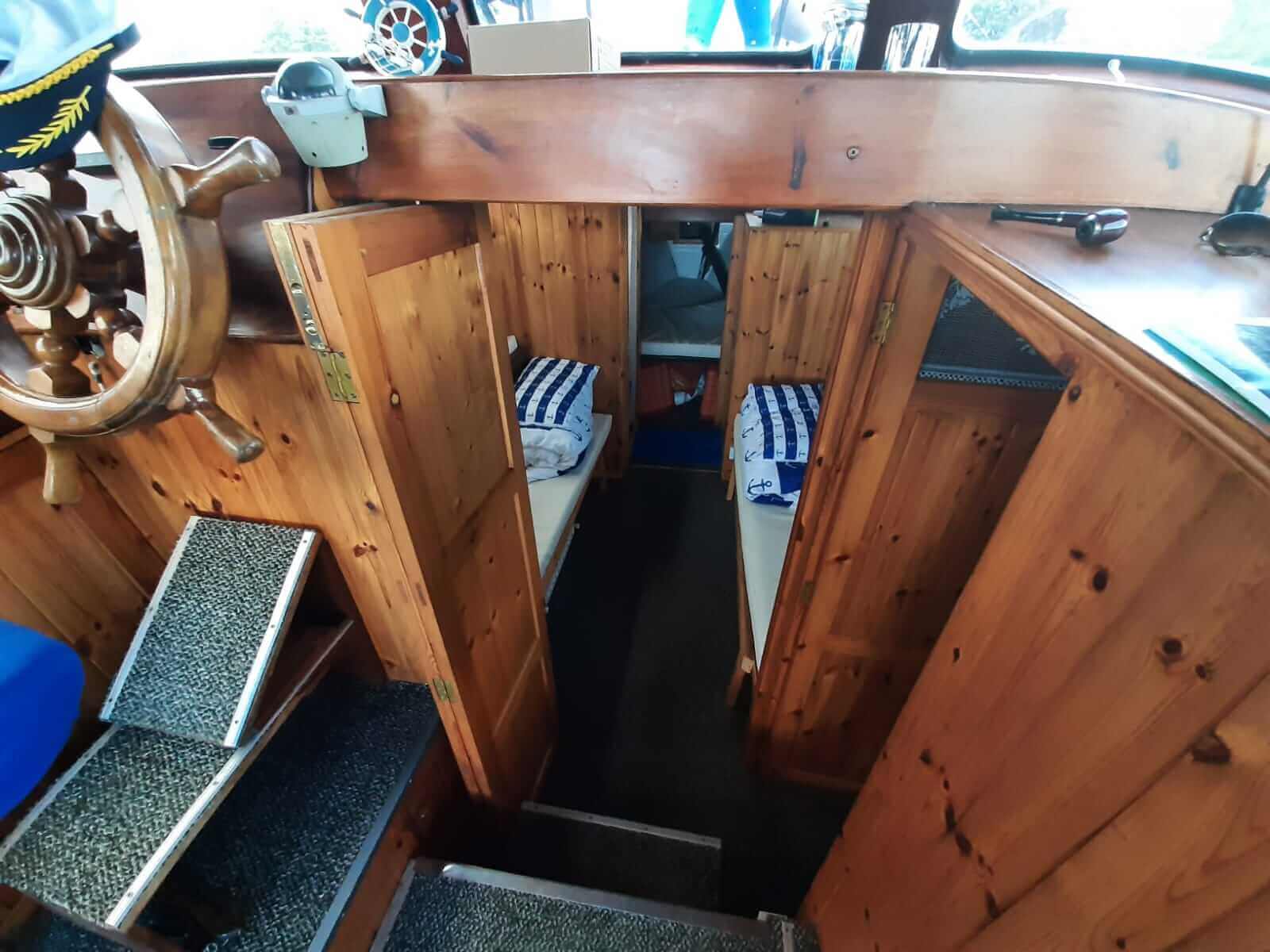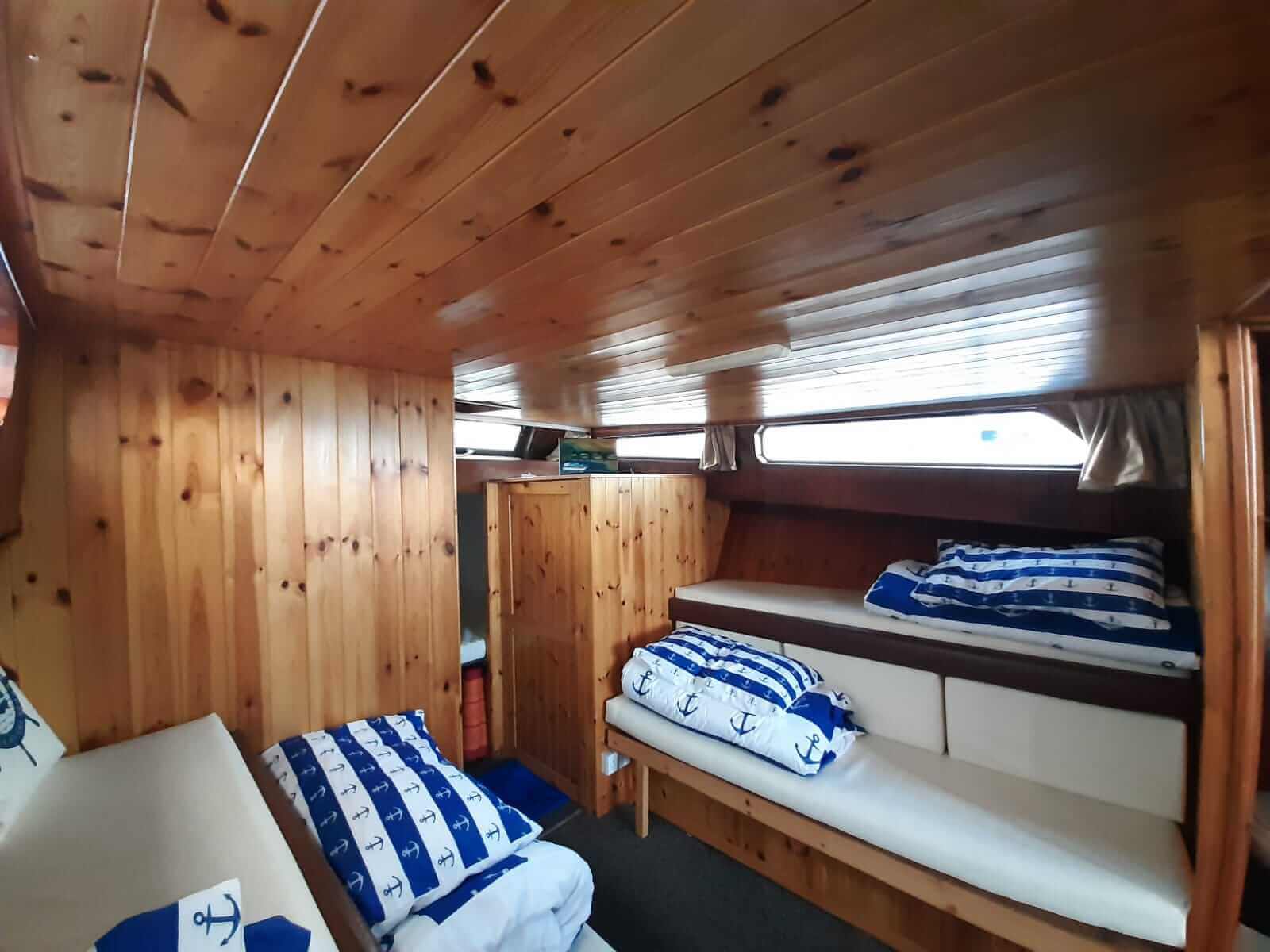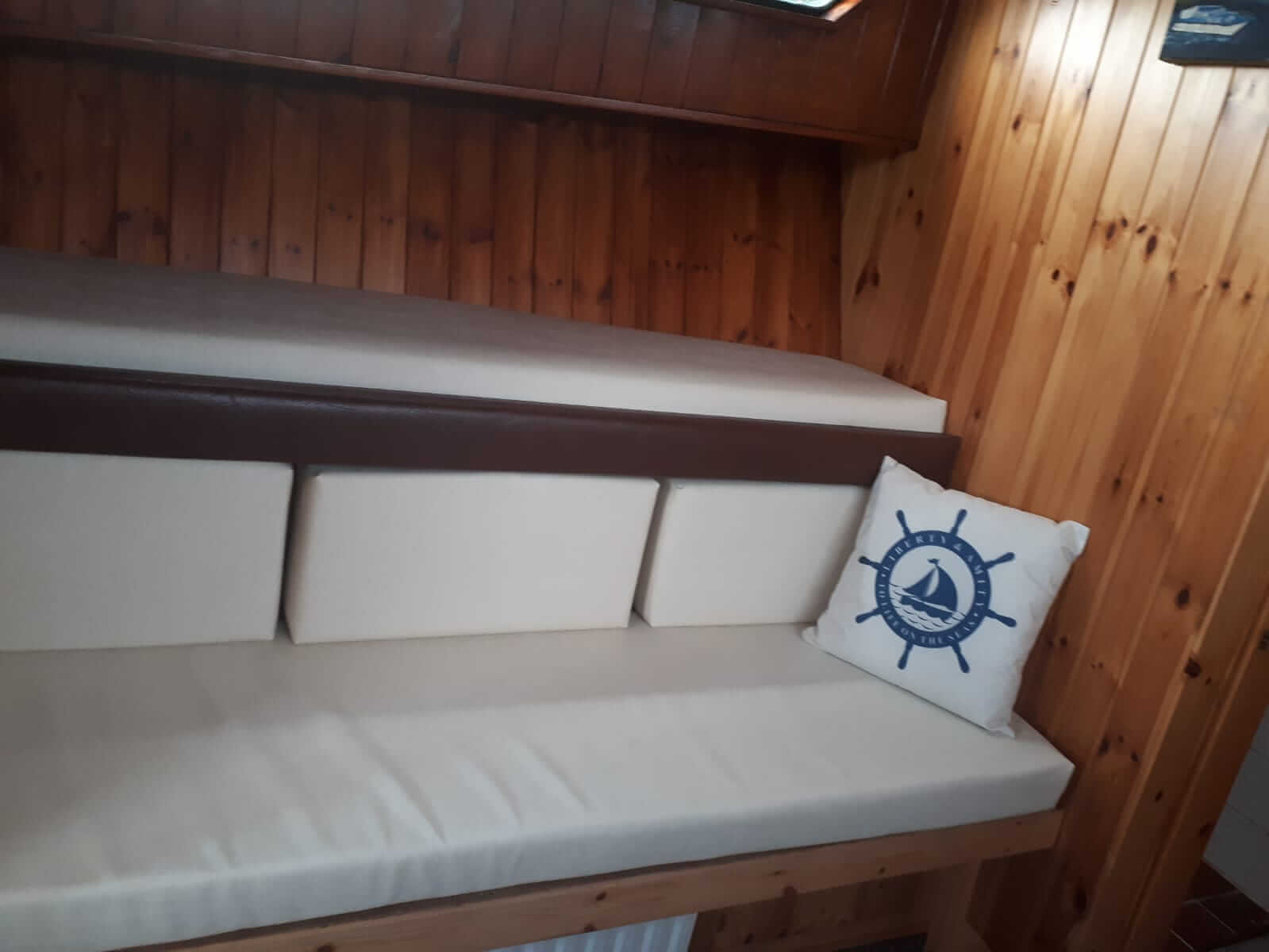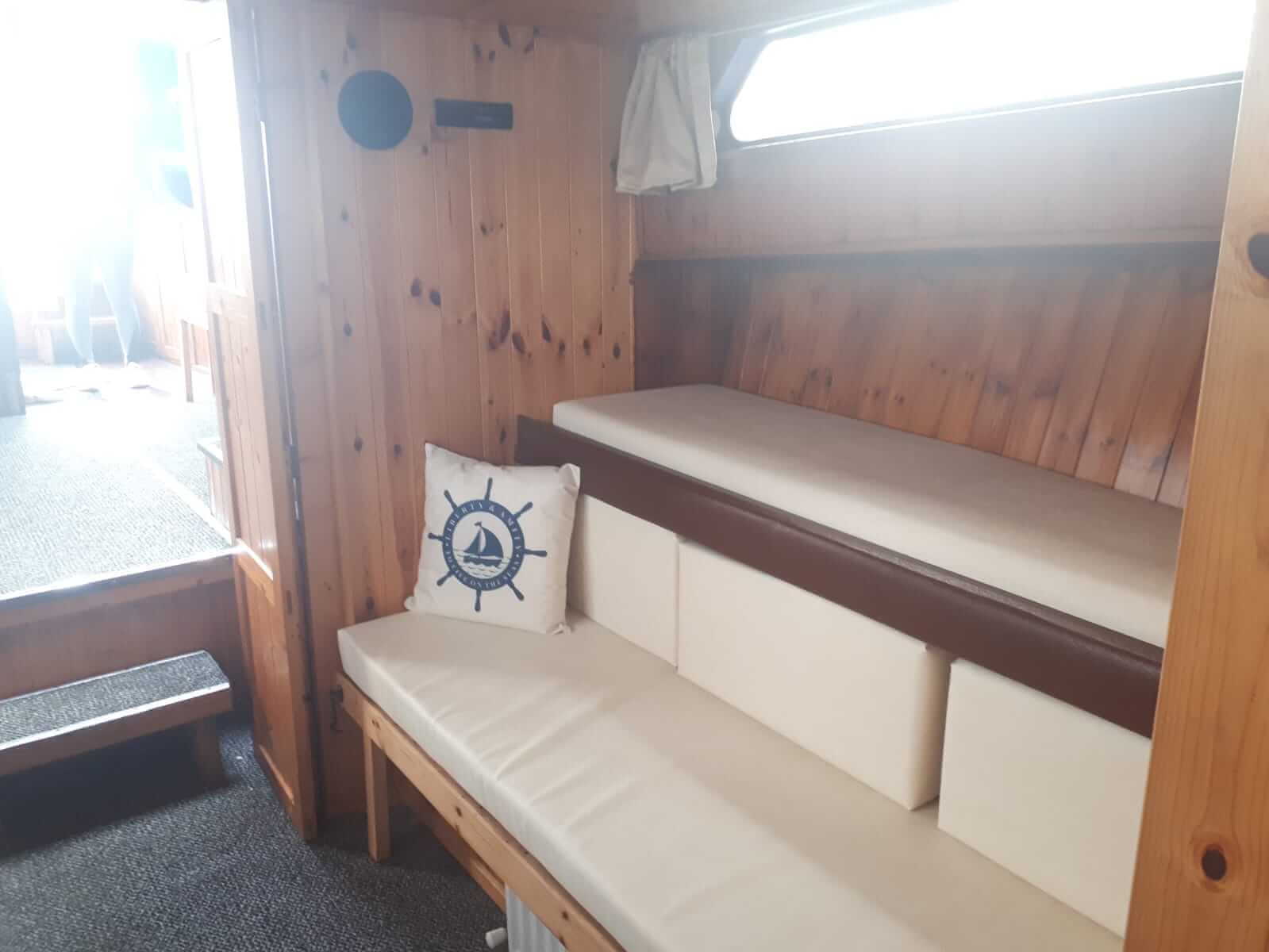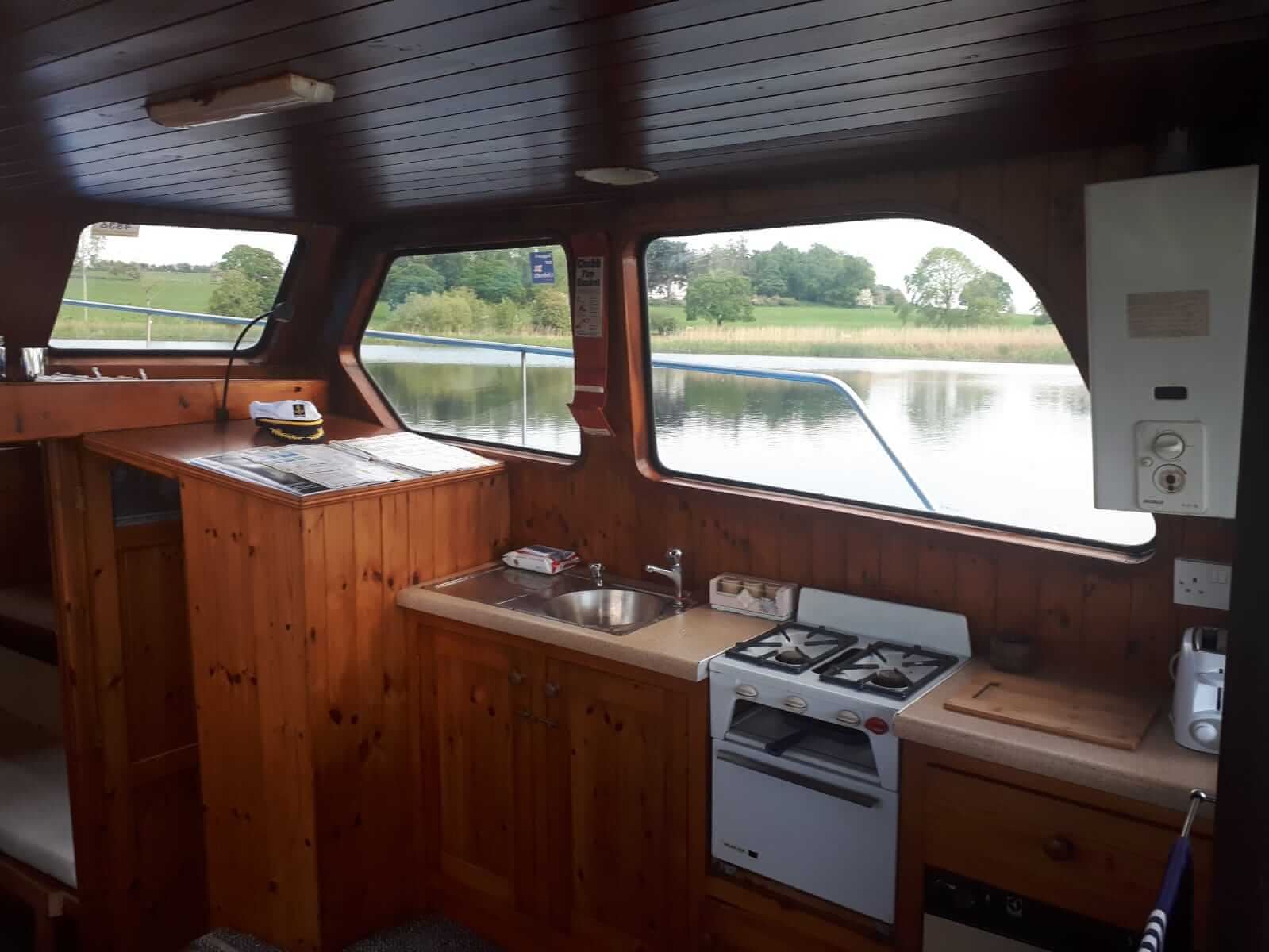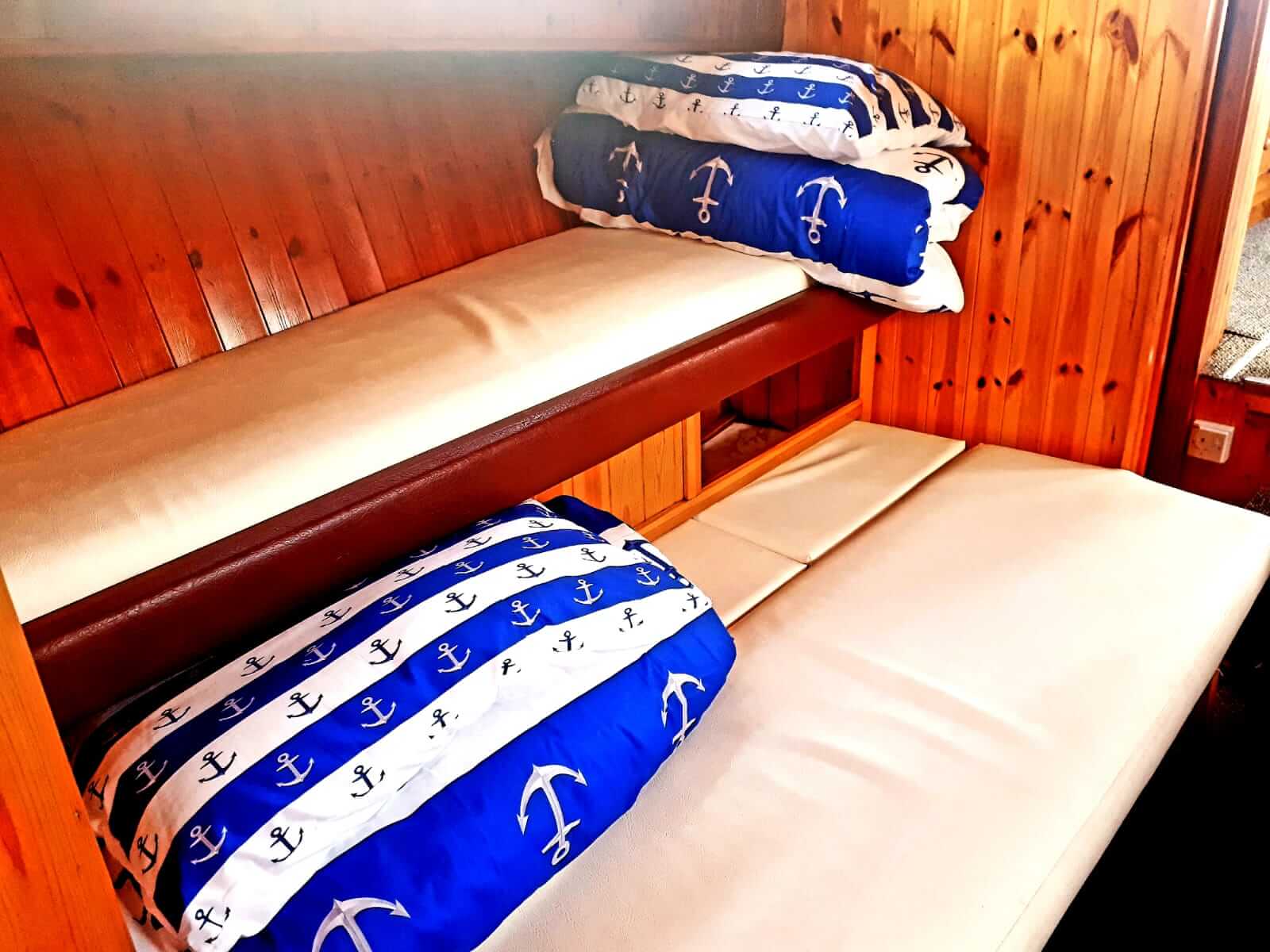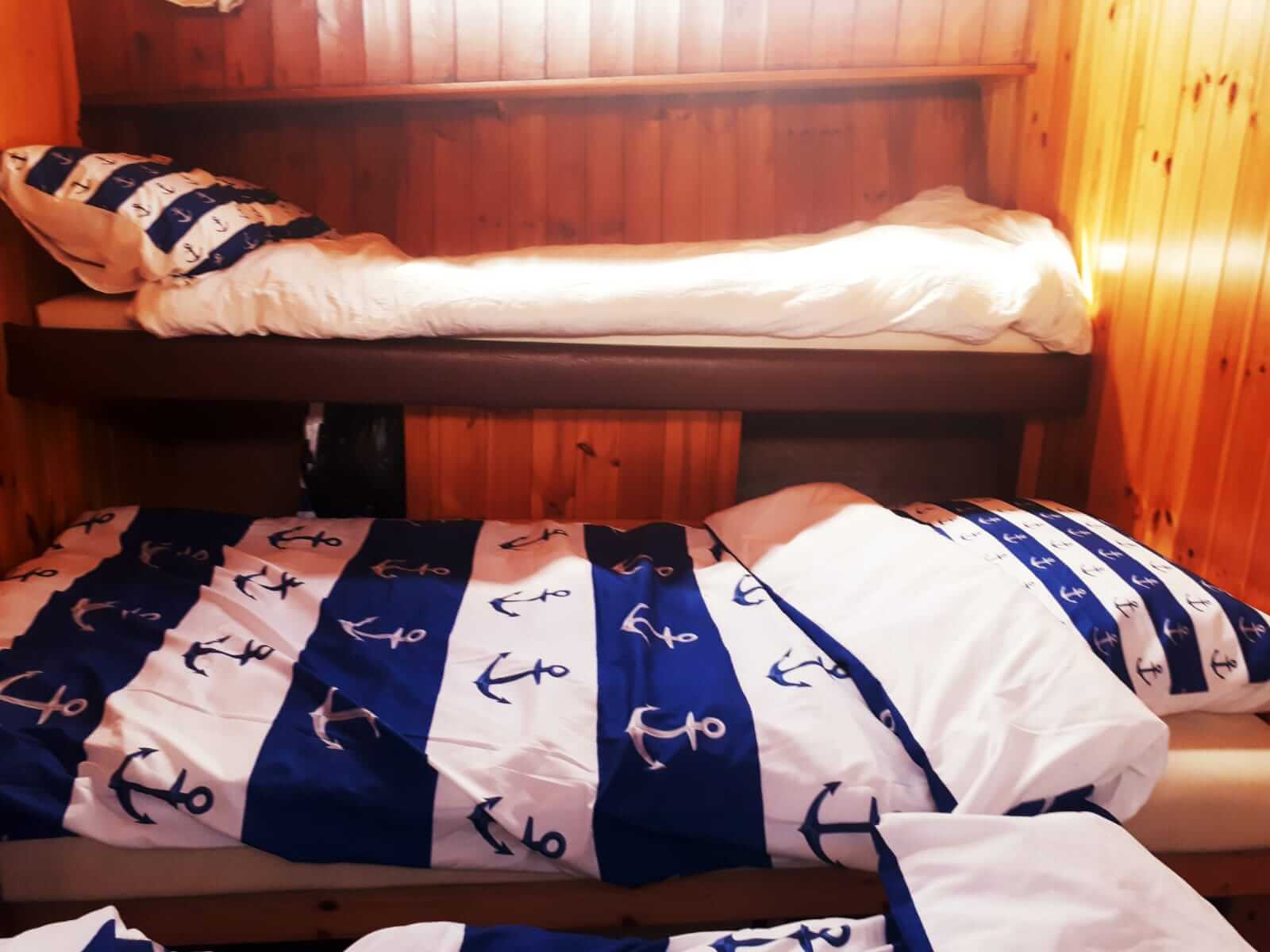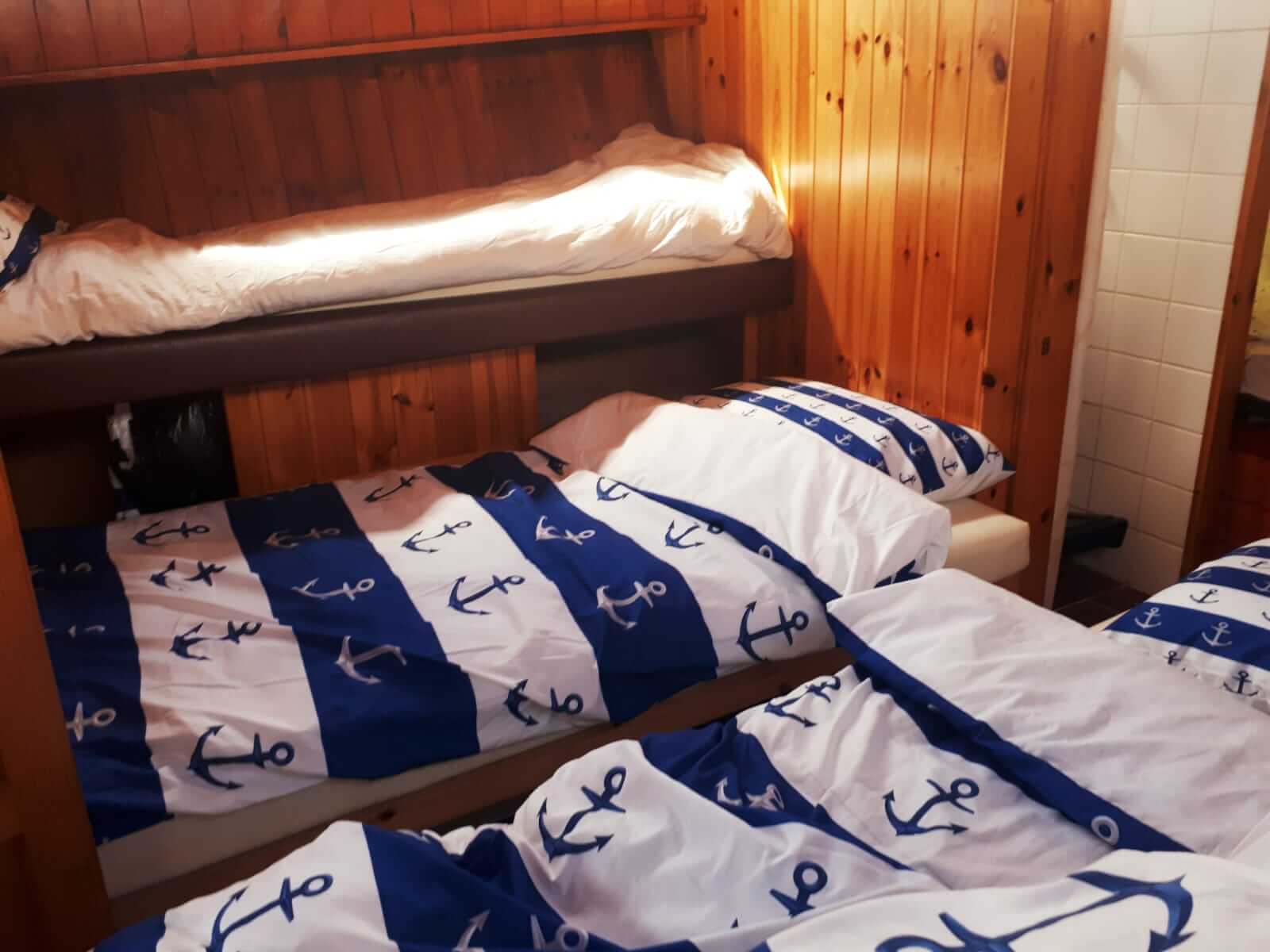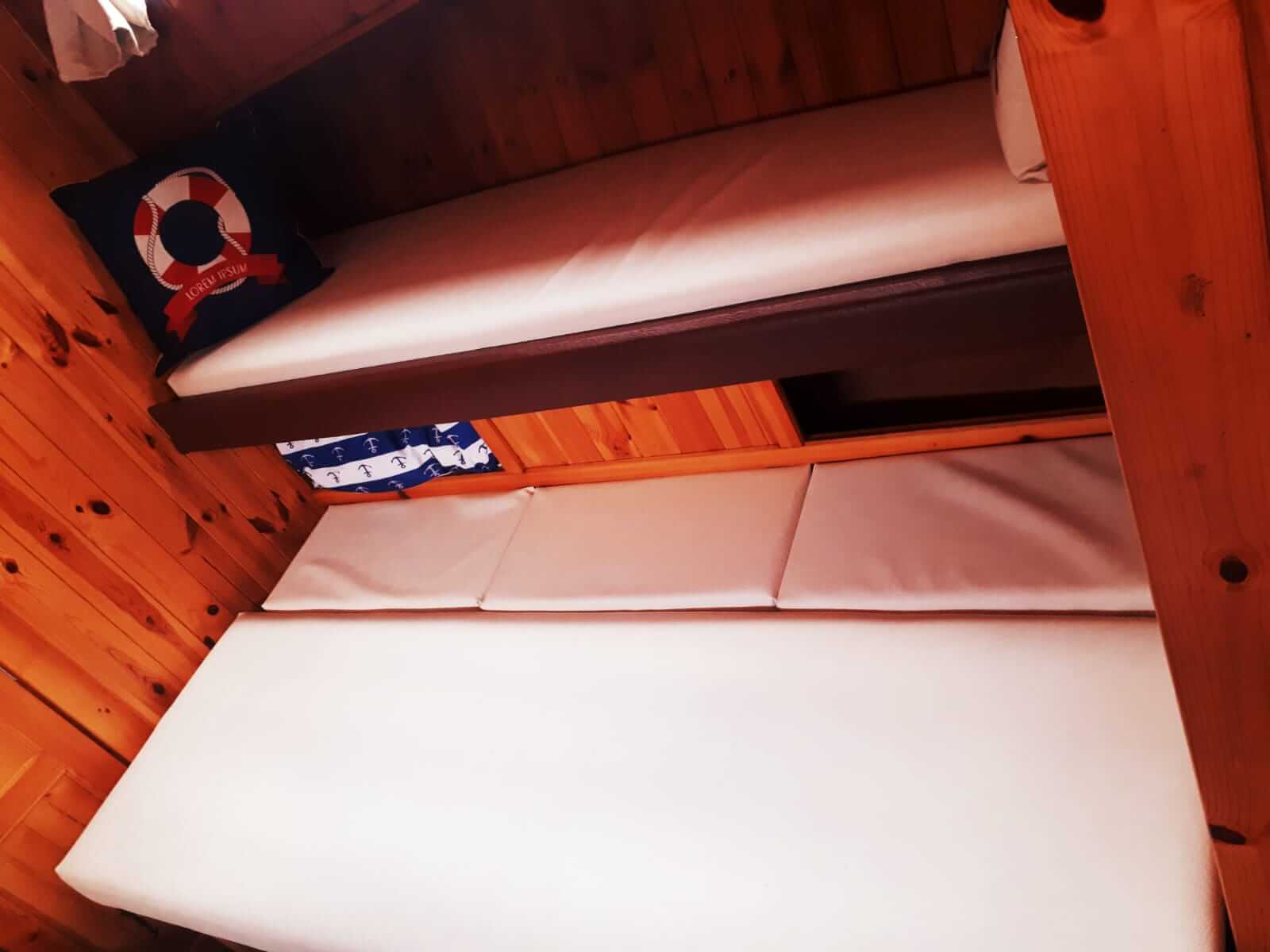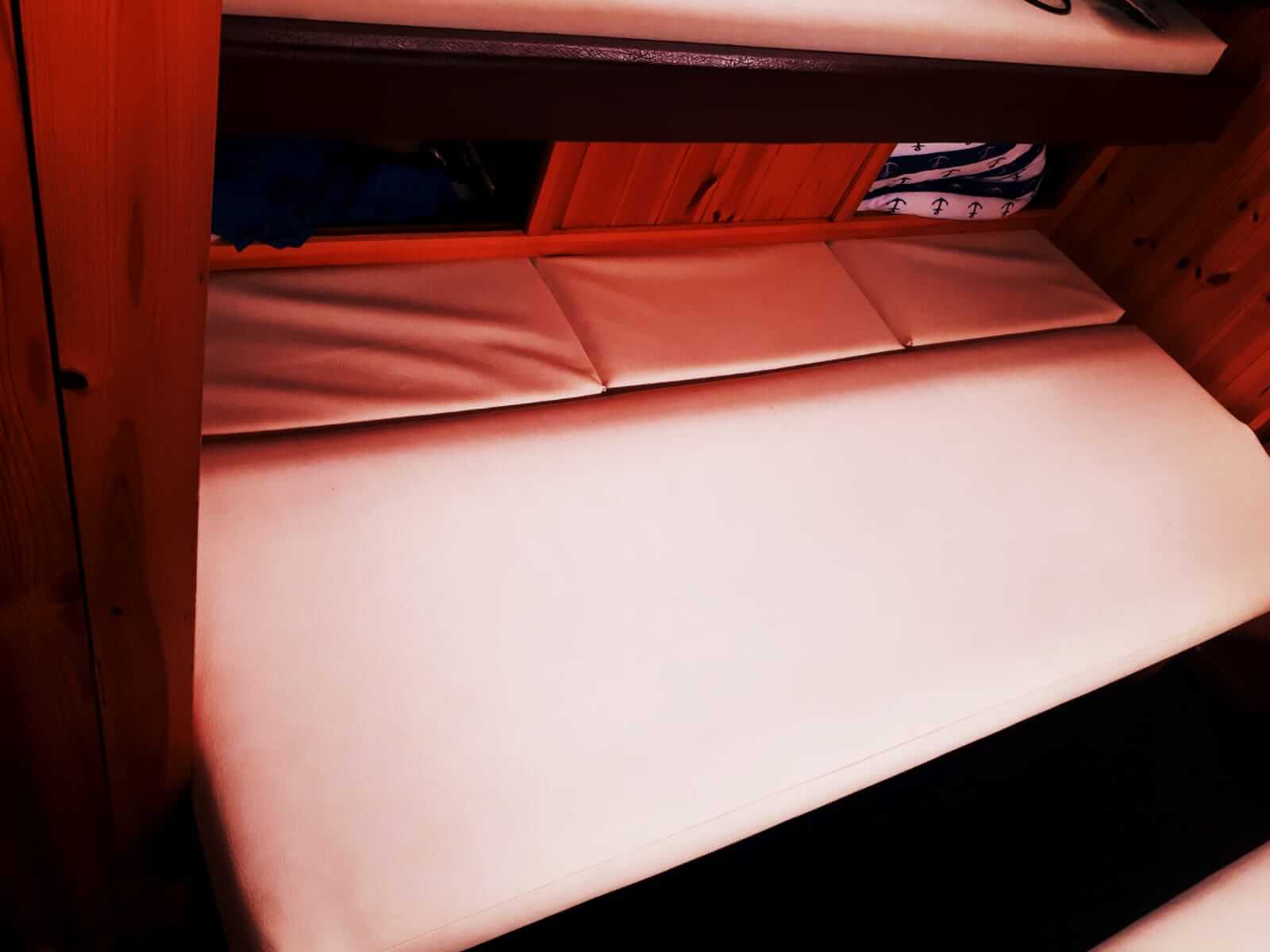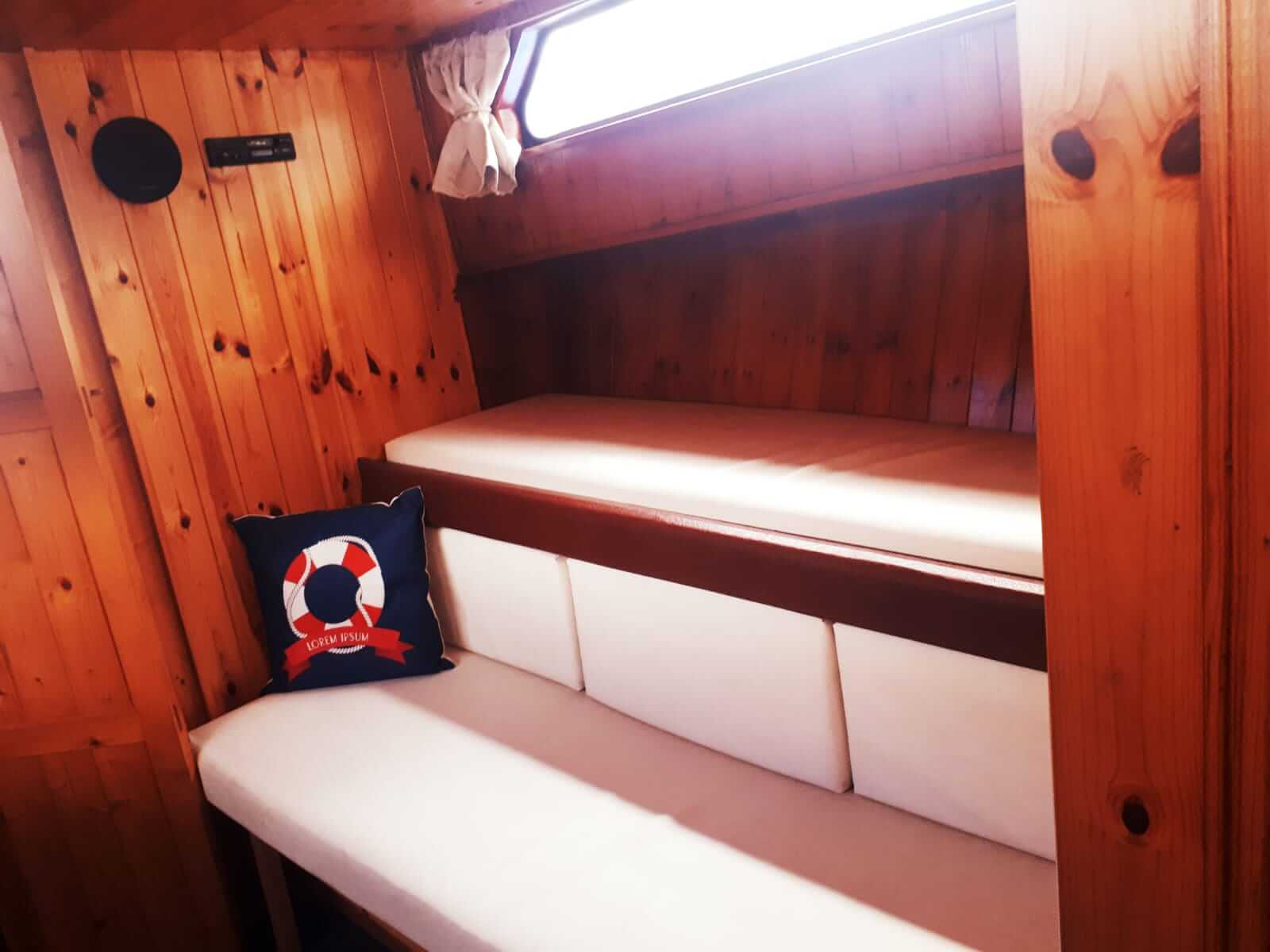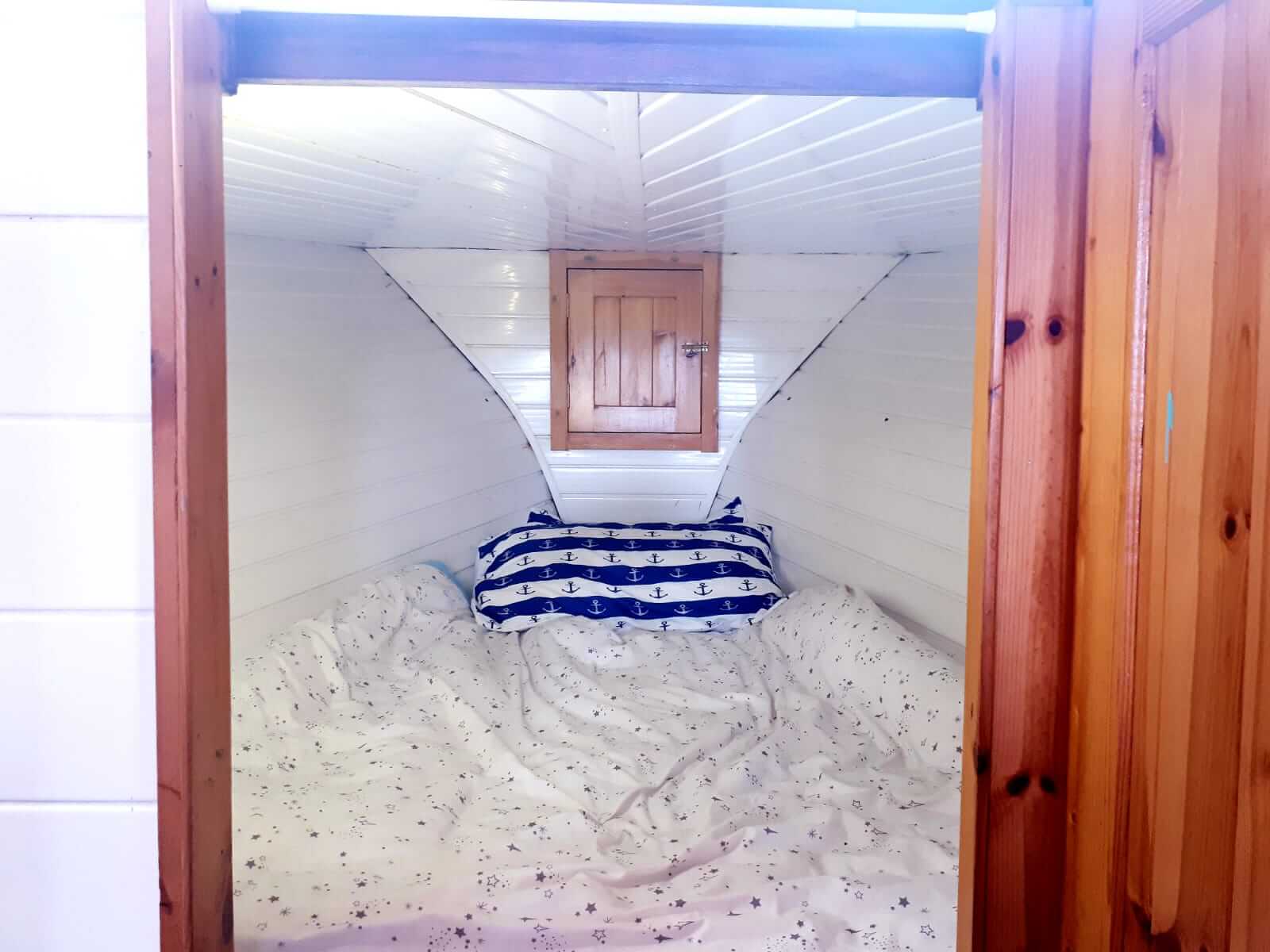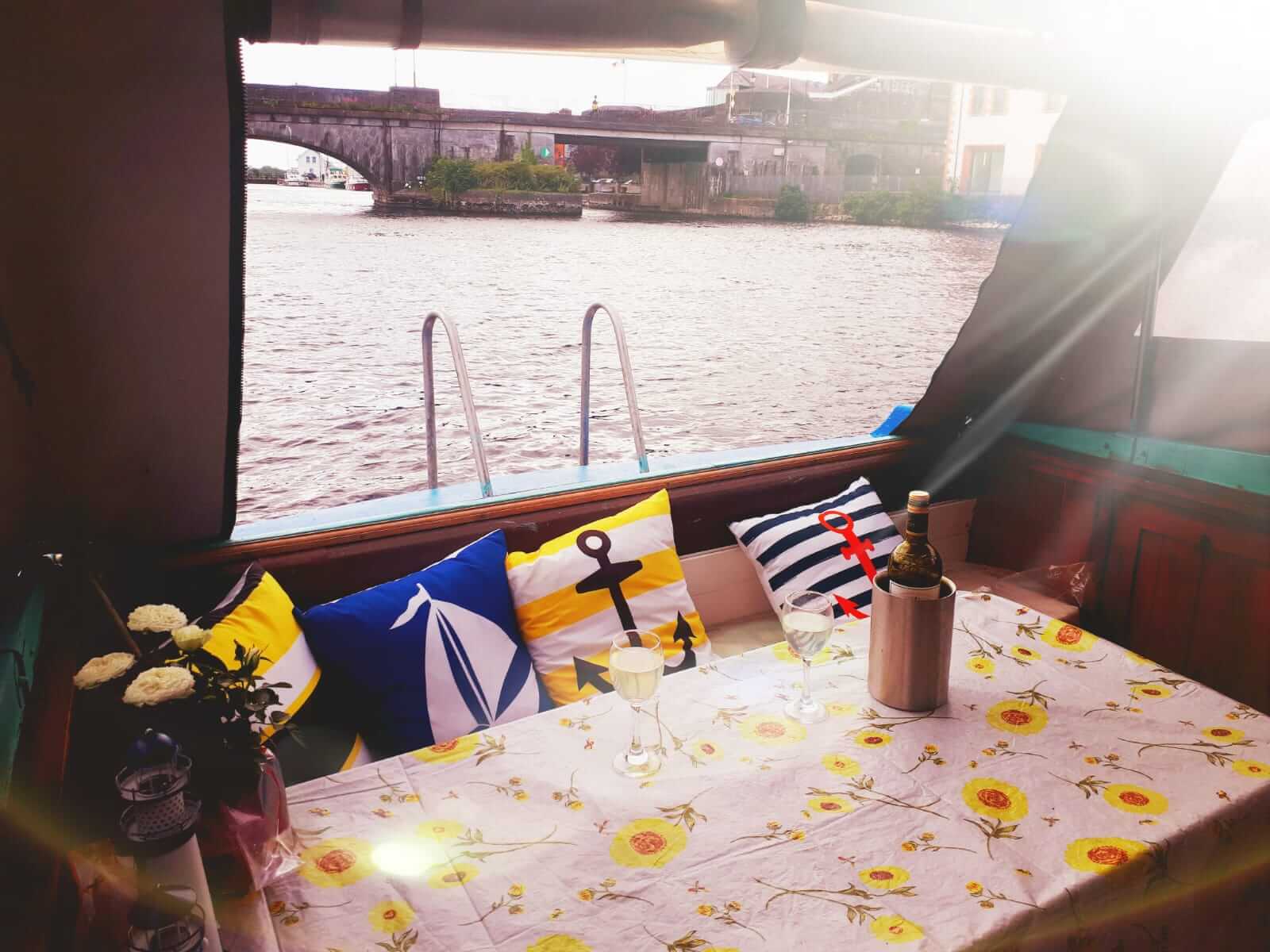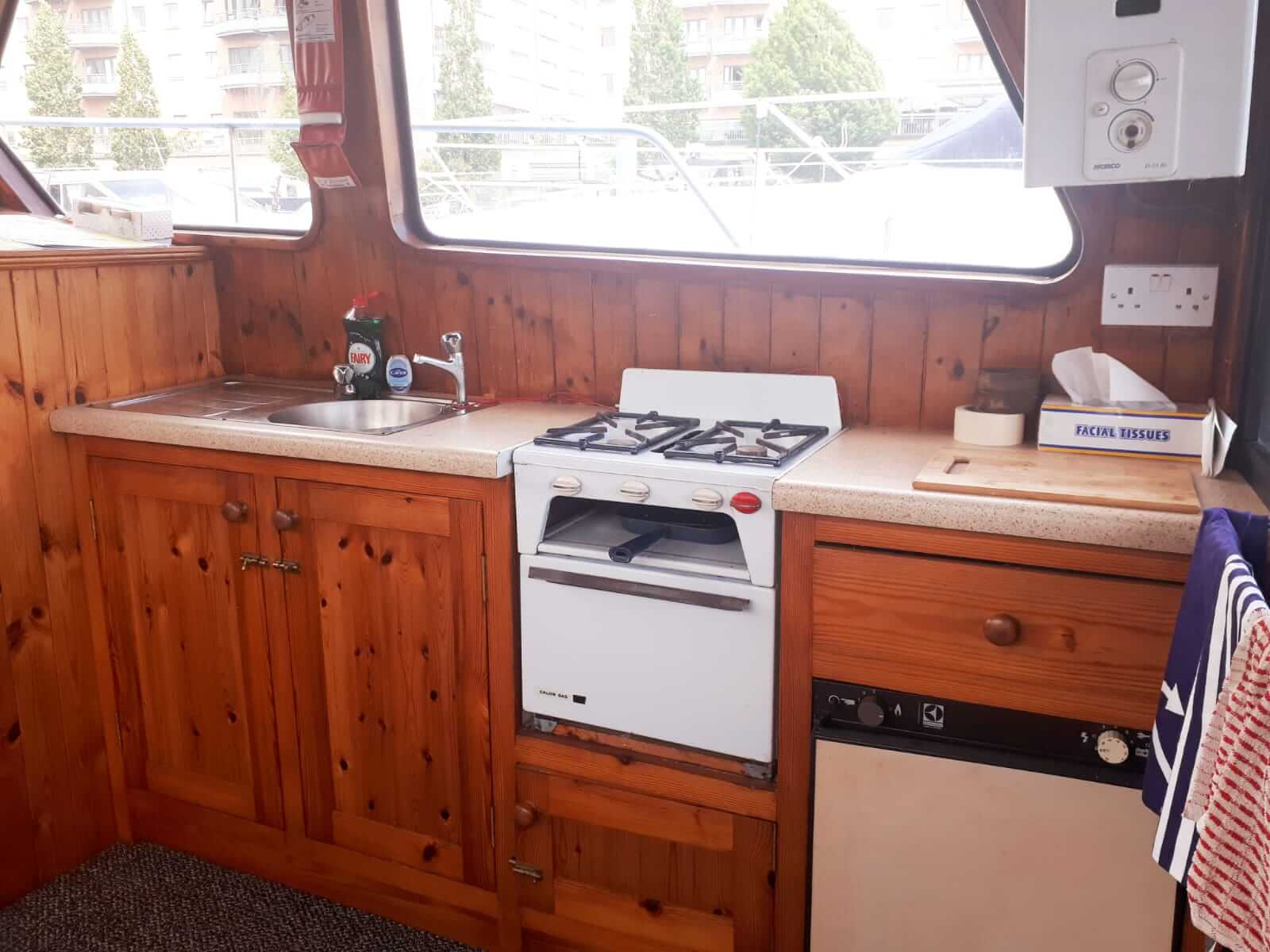 Fantastic location, Helen so accomodating, boat very spacious. An overall great experience.
Fantastic trip, great decking area, have no hesitation booking this boat on future trips. Well done Helen & Paddy.
Couldn't fault the boat. A great way to explore the peaceful Shannon.
I had a great time on Cruiser Boats Ireland, the boat is very spacious and comfortable. Helen and Paddy are fantastic hosts and went above and beyond. Had a brilliant time
I had a wonderful experience with Cruiser Boats Ireland. A very spacious boat, great to cater for entertainment. The bedroom at the bow was very cosy. Helen was very facilitating and pleasant to work with.
Very enjoyable time with Cruiser Boats Ireland, a lot bigger and spacious than I expected . It comfortably fit 6 of us and could fit more. Lovely owners Helen & Paddy gave us a great insight into the history of the boat.
Please ensure to read through the following items and watch the safety video prior to your departure.
I have no boating experience, can I still rent?
Yes. All customers will be given full tuition before leaving the marina. 
Do I need a license to sail the boat?
No licences are necessary to hire our boats.
What's Included in the Boat Rental Price?
Everything is included except your fuel and any extras such as outboards, bikes, etc that you choose. You must also pay a returnable damage deposit the amount varies with the class of boat.
All bedding, towels and kitchen equipment is provided including washing-up liquid and dish towels.
There are no charges for use of the majority of marinas and jetties. A small charge is payable for the locks on the Shannon and Shannon-Erne waterway if you travel this far. A smart card must be used for these locks and can be purchased at the Tourist Information Centre or as an extra through us.
Navigation charts are provided on-board.
Lifejackets and all safety equipment are included. Children's life jackets are available
What are the Check In & Check Out Times
The boat will be available from 4pm on the day of arrival and must be vacated by 11am on the last day.
How do I plan my route?
Click here to view/download the Before You Depart Navigation Guide.
What must I do prior to Departure?
Read and watch video in 'Before You Departure Navigation guide'
Please watch the below Safety Video prior to your stay.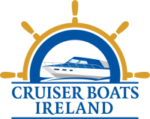 Notice Please ensure to book well in advance to ensure you can reserve the dates you want.
Fill in the details and we will be in touch.