Don't Delay, Check Available Dates & Get Booking!
Check Availability & Book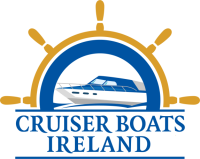 Please Note
Prior to any departure, please ensure you have read all detailed information provided and have watched the safety video. All relevant info can be found on our homepage.
Call us on 0851093900 / 0879034077 between 9am & 5pm
Fill in the details and we will be in touch.